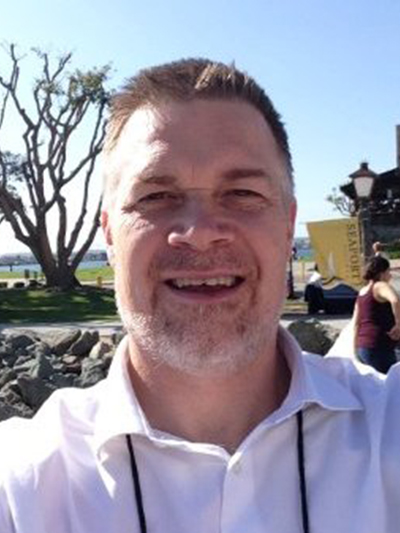 Garnet Smith, Founder & CEO
Garnet brings a lifelong passion for software, data analytics and problem solving to the H journey. His vision, leadership, analytical experience and devotion to innovation are the foundation for H's relentless focus on rapid, efficient & predictable SaaS growth.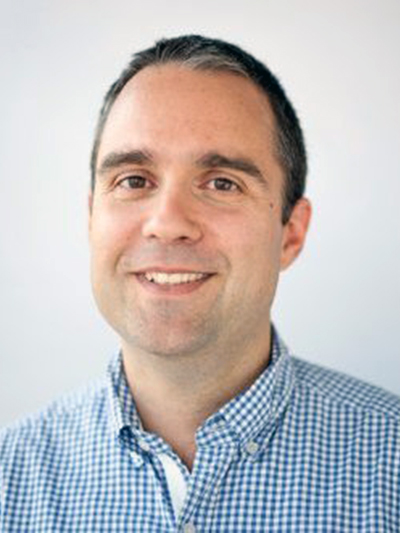 Chris Beer, VP of Finance & Business Development
In addition to ensuring all of the beans are counted, Chris is a welcomed advisor to the H team, bringing with him 20 years of operational experience in the SaaS world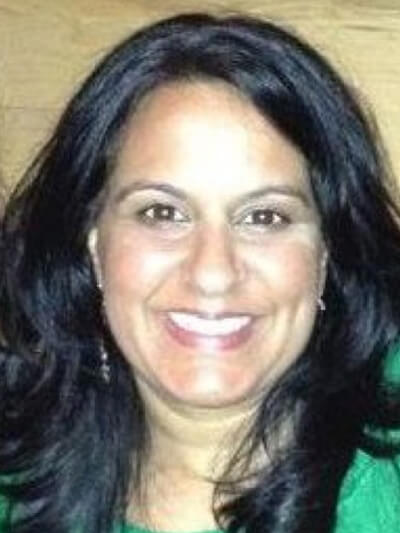 Reena Hussain, Database Design / BI
Reena has lived in the Database, BI and Consulting world for the last 15 years. She has a tremendous ability to deliver solutions that exceed client expectations through technical expertise, operational knowledge and pragmatic problem solving.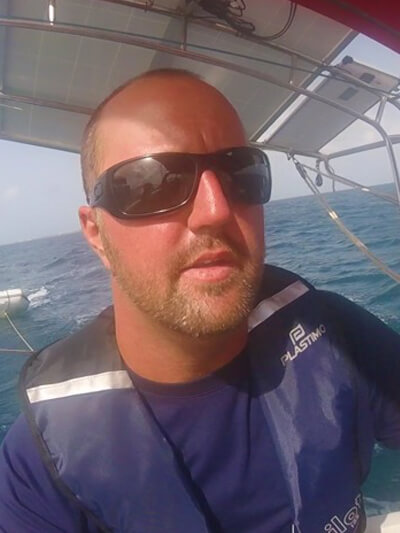 Mike Cooper, Front-End Developer / BI
Mike brings over 13 years of a diverse operational and application development experience to H. His data savvy and innovation are helping to fuel our platform to support our growth…..and yes, he likes to sail.
Carole Alalouf, Partner
H has partnered with the Exaltus Marketing Agency and its Founder Carole Alalouf. Exaltus has produced the DiscoverH website, along with all of our spectacular digital content.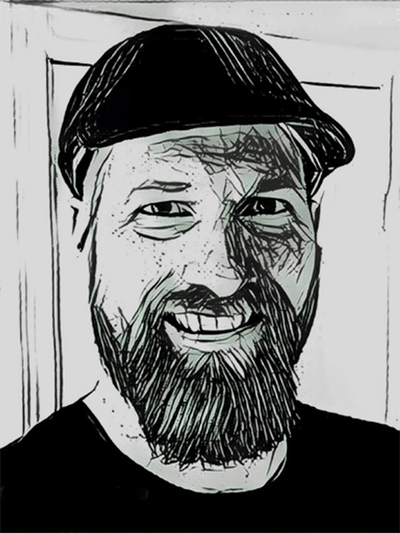 Eric Brandes, Lead Architect
Eric, founder of Brandes Enterprises, is the Lead Architect and Application Guru. He also loves chocolate covered almonds.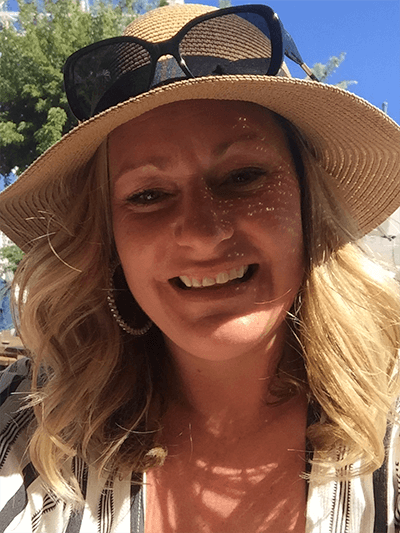 Trina Martin, Operations
We're thrilled to have Trina's legendary tenacity and customer focus on our team. Trina gets things done as demonstrated by capturing the prestigious 2015 'Semi-borderline, not so bad award'.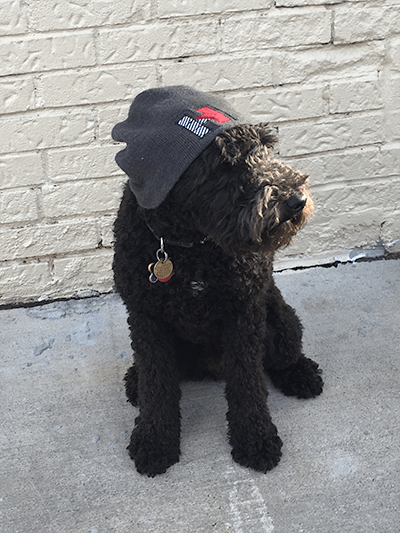 Oscar, Director of Chill
Oscar is by far our most consistent team member, despite his young age – either 2 or 14. Every day he brings the same unique combination of enthusiasm and laziness.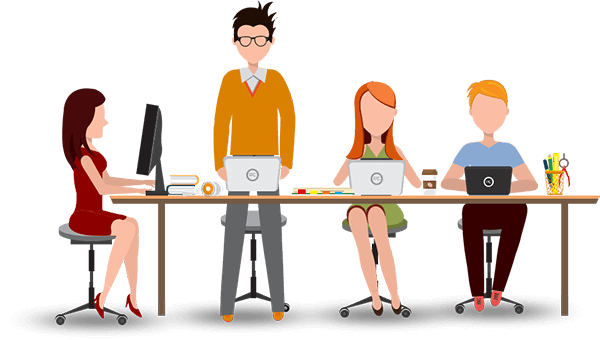 A unique operational background to disrupt traditional SaaS operational methodologies
We have seen the movie before. An established track record at PointClickCare and other operations.
Experienced board, all with proven records of success and extensive collaborative networks.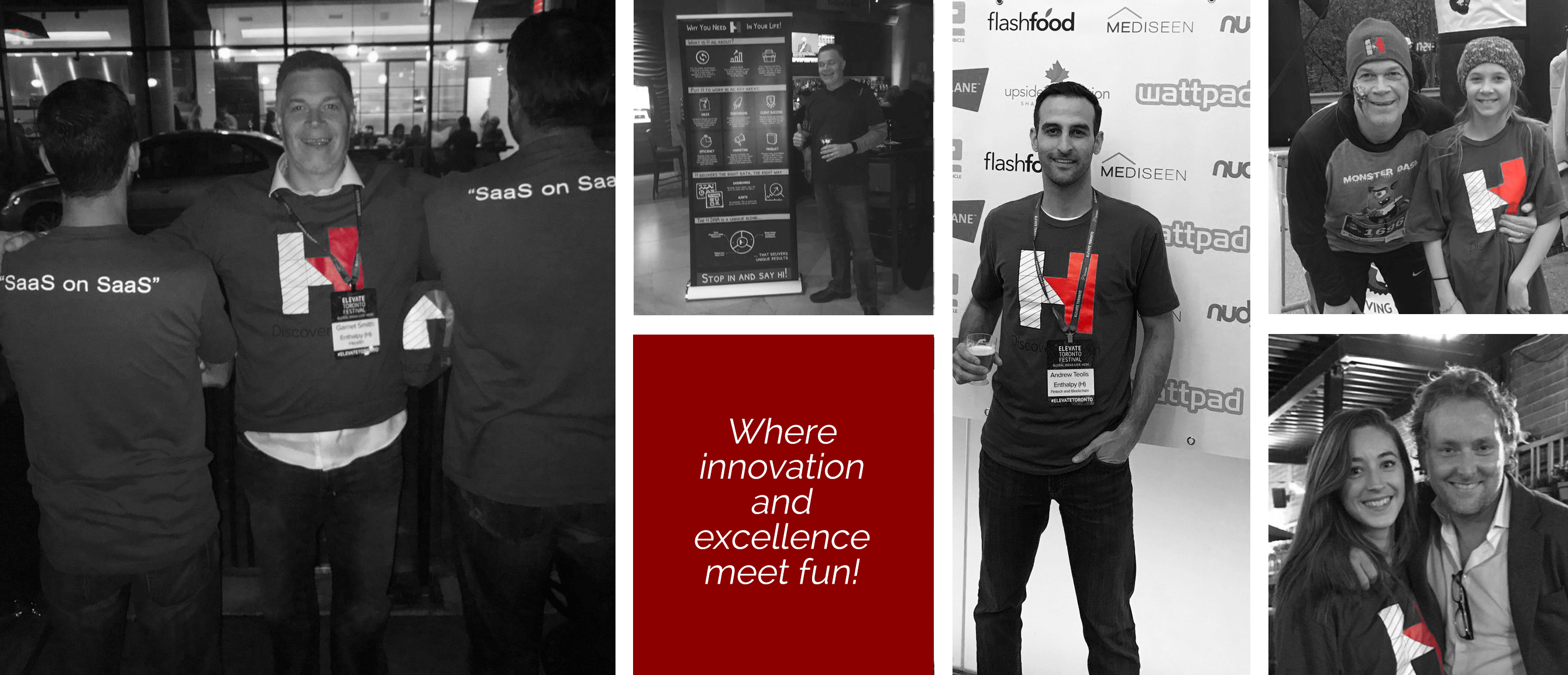 How H Impacts
Operational Maturity
The 'H' platform was designed and built specifically to address the operational data needs of SaaS companies in this critical growth period
H ensures optimal day-to-day tactical decisions and enlightened long-term strategic planning.