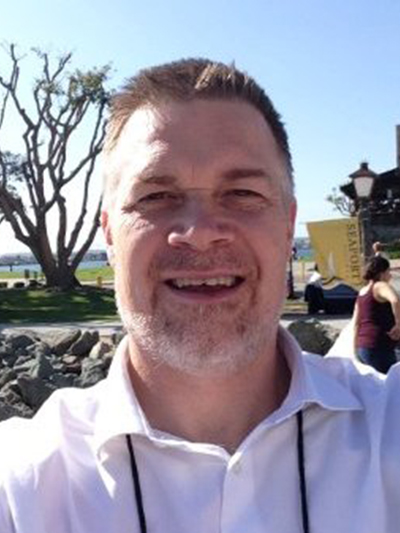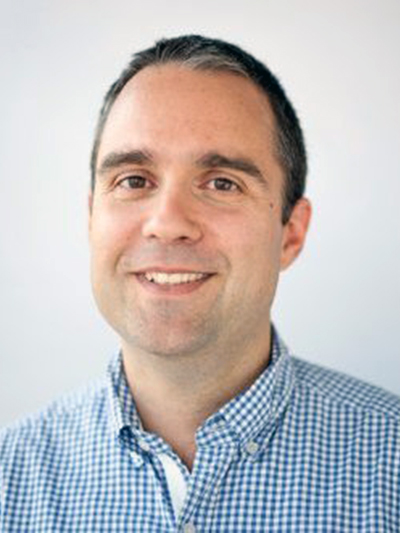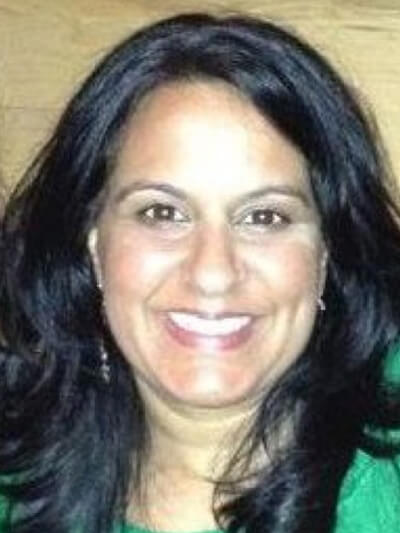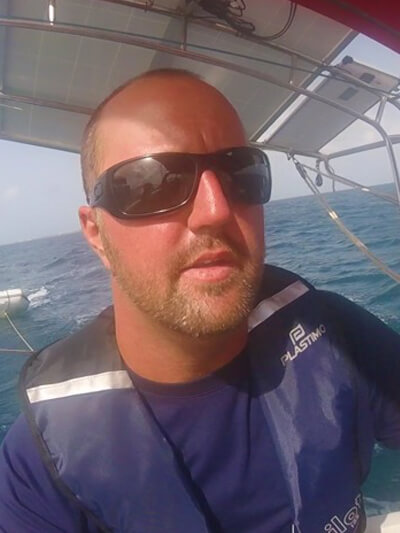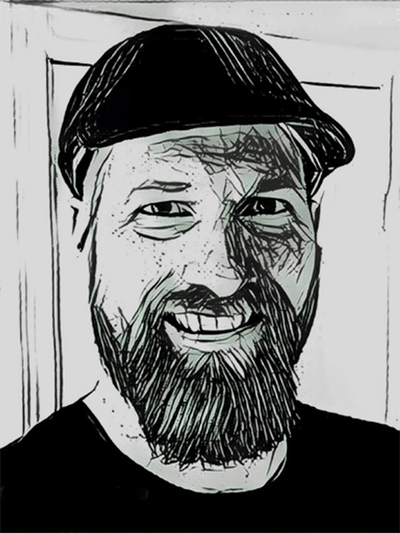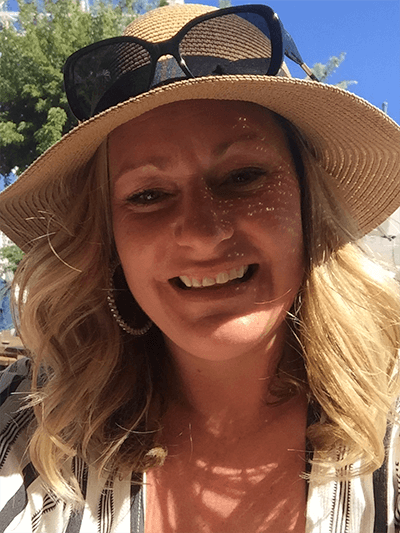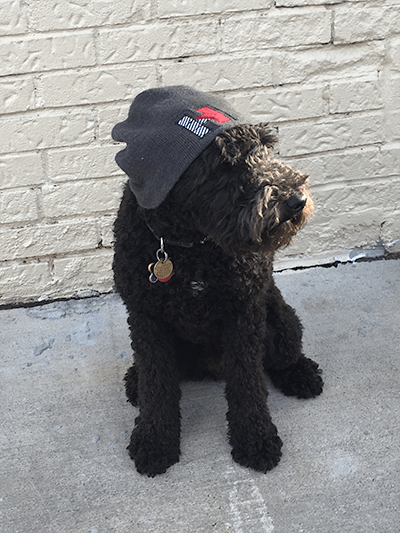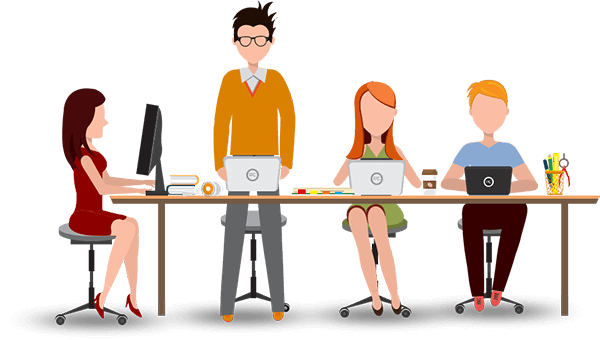 A unique operational background to disrupt traditional SaaS operational methodologies
We have seen the movie before. An established track record at PointClickCare and other operations.
Experienced board, all with proven records of success and extensive collaborative networks.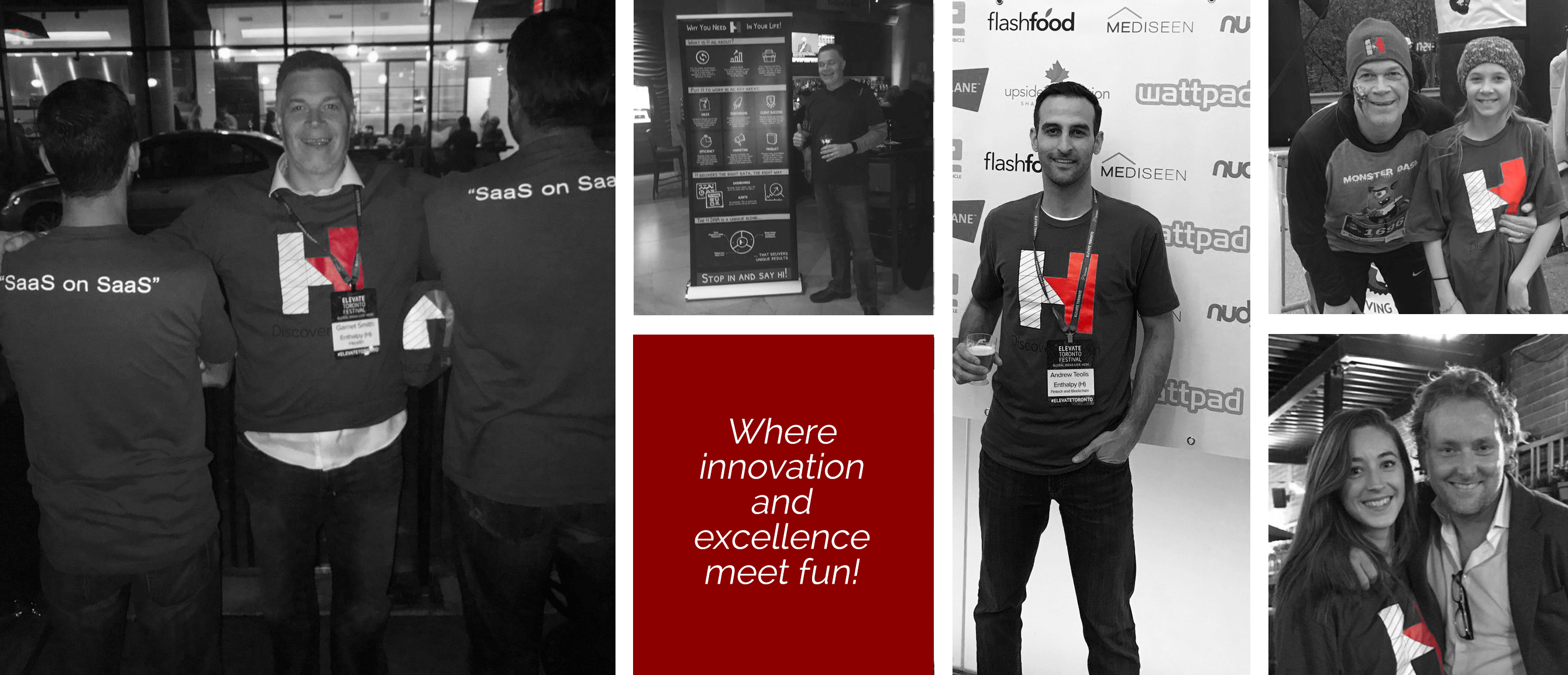 How H Impacts
Operational Maturity
The 'H' platform was designed and built specifically to address the operational data needs of SaaS companies in this critical growth period
H ensures optimal day-to-day tactical decisions and enlightened long-term strategic planning.