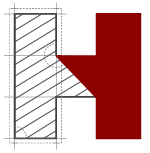 Achieve Growth by Ensuring Your Customers' Success
A Successful Customer is a Happy Customer.
That means that all you have to do is make sure your customers are successful and you can go plan your early retirement on a beach somewhere. Simple, right? Not so fast.
Customer Success
Management Challenges
Customer success managers know that driving product usage, adoption and customer satisfaction across your customer base is anything but simple. In fact, it can feel like a juggling act. That's because CSMs are often responsible for a very large number of customer accounts.
And while you're wishing they'd be more proactive about identifying upsell opportunities and boosting customer lifetime value… they're struggling just to keep their customers from churning.
The simple fact is that your customer success team can't be everywhere at once with the same degree of attentiveness. Fortunately, they don't have to be. They just need to know which customers to focus on each day, and to be empowered with the right insights to make the best decisions for those customers. That's where H comes in.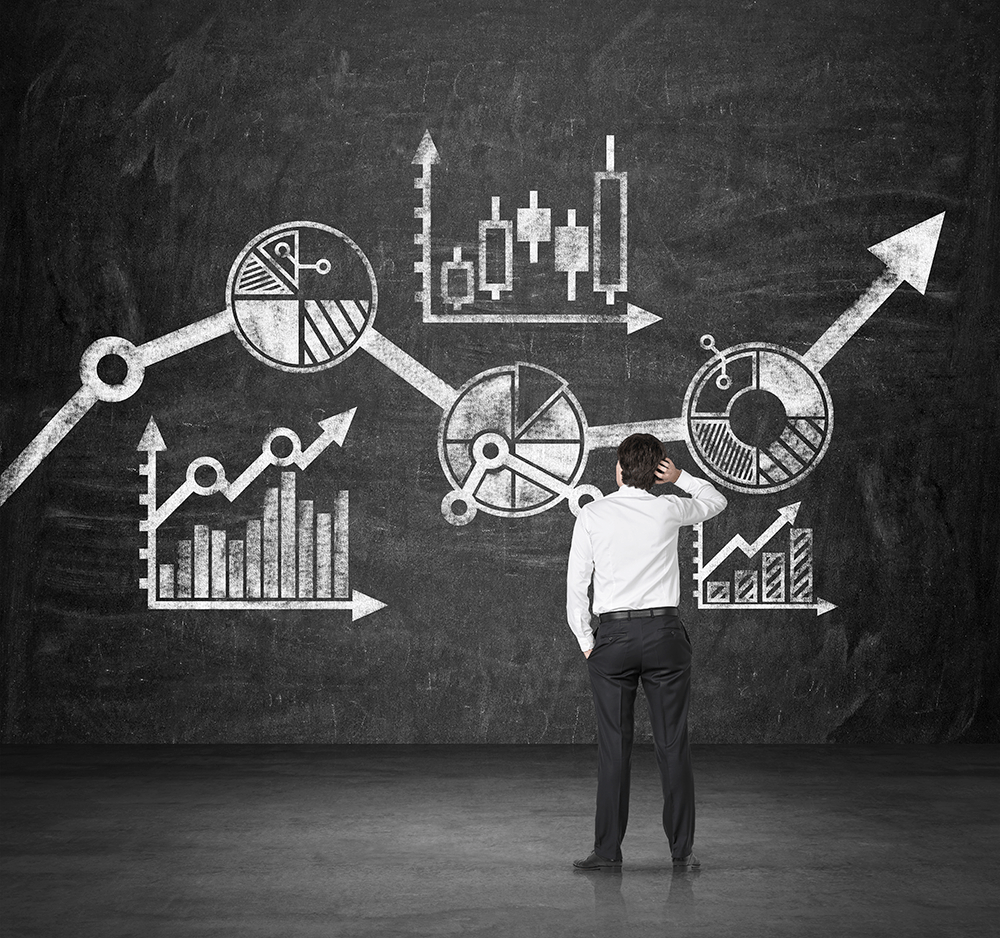 Enthalpy Has your Back
Our customer success module empowers your customer success managers by centralizing all your customer data and turning it into the powerful insights they need to make the right decisions, at the right time, for the right customers.
The Enthalpy Customer Success Solution