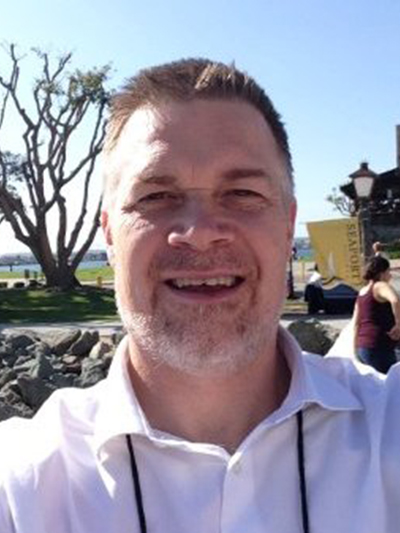 A Word from Our CEO
Most of us who have spent time in a fast-paced operational setting know the value of measuring the key inputs & outputs of your process.   The next step, however, is to actually USE your data to extract the insights necessary to drive the appropriate proactive behaviours required to compete at the highest level.
Our team has an established track record in driving operational excellence through data analytics.  We have a robust and evolving, 'AI' fueled, predictive analytical platform and a unique operational methodology that set us apart.
Additionally, our customized approach to discovery allow us to dig deep into your process and provide the kind of practical insights that are immediately actionable.
Finally, we have our secret sauce – that is, proven metrics and algorithms for SaaS operations.  Combined with our unrelenting focus on our customer's success, we are able to delivery tangible results for our clients – at all levels of the process, from the C-level to ADRs.
If you allow us the privilege of becoming your partner, we will work relentlessly to add value to your operation by optimizing team problem solving and finding insights to accelerate your growth.
Sincerely,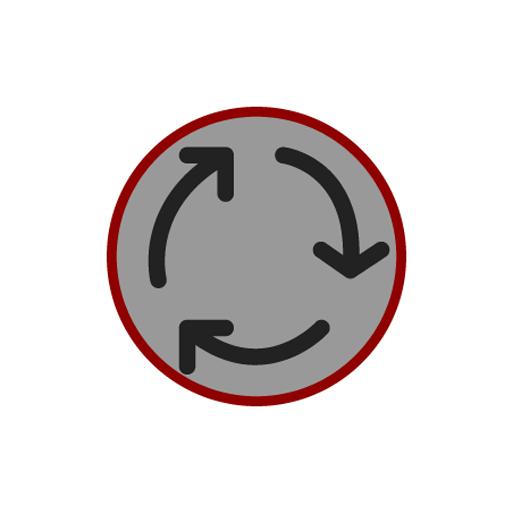 H is the symbol for Enthalpy, a measure of internal energy – or, in other words, a measure of your company's potential to grow.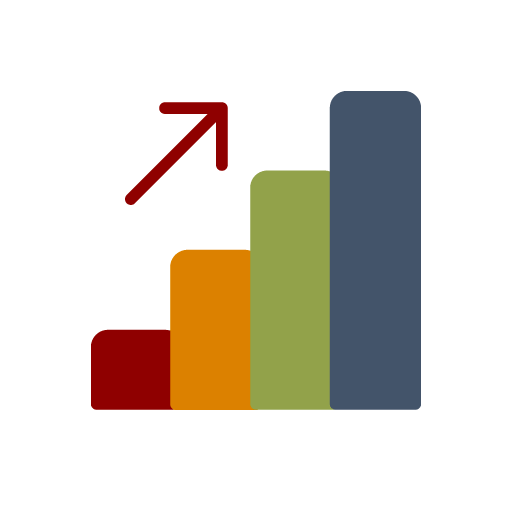 H is a blended BI/Process Tool that integrates with all other tools to capture, translate and visualize all key operational data in one place.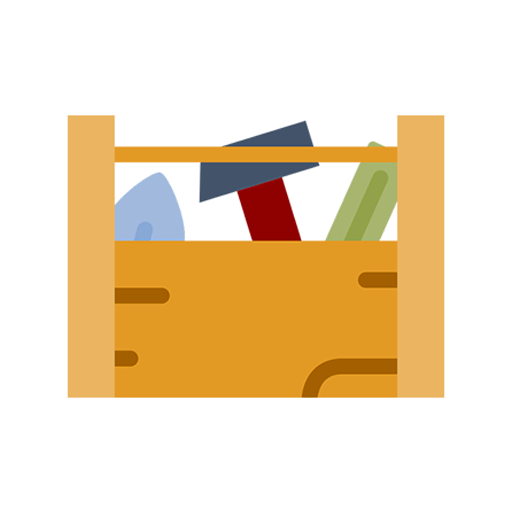 We specialize exclusively in the SaaS Market to ensure data visualization, workflows & insights are optimized for the unique characteristics of a SaaS Operation.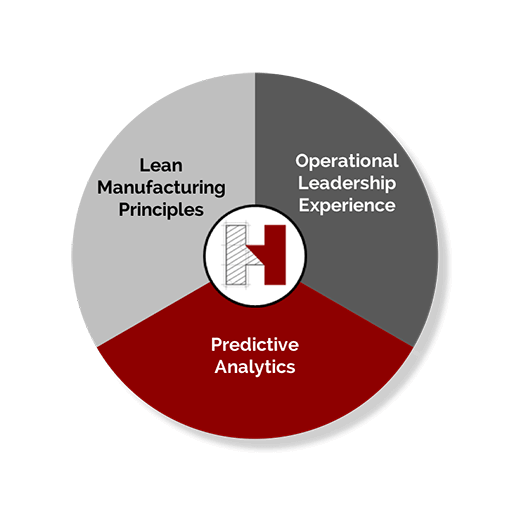 The H DNA is a unique blend, that delivers unique results.
How H Impacts
Operational Maturity
The 'H' platform was designed and built specifically to address the operational data needs of SaaS companies in this critical growth period
H ensures optimal day-to-day tactical decisions and enlightened long-term strategic planning.